Join our appreciation group on Facebook!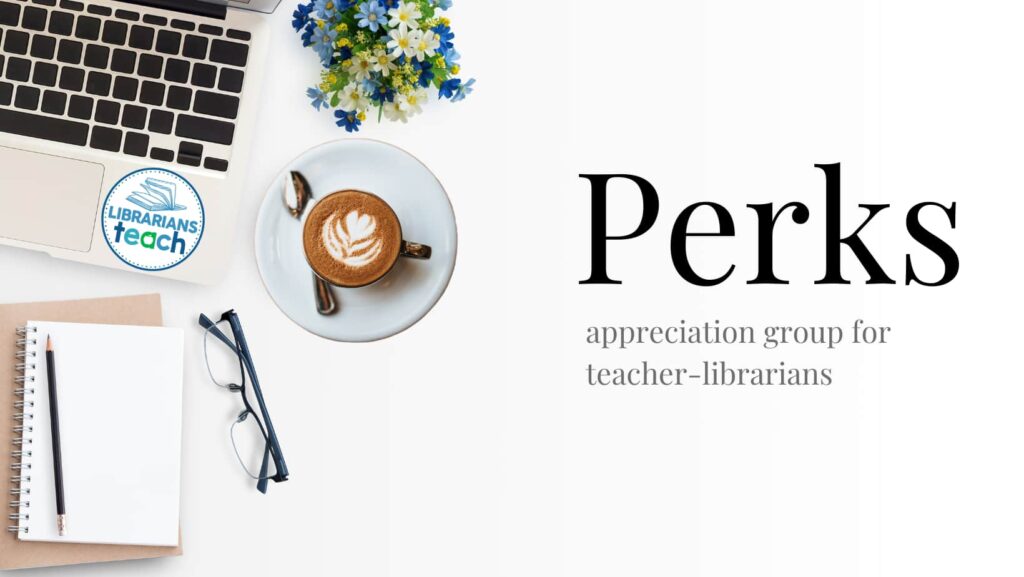 ---
Are you a school librarian?
We're hosting a FREE appreciation event August 29-September 2, 2022 to appreciate the librarians who teach! Join us in our exclusive librarian Facebook group for fun, connection, and prize giveaways!
We've lined up some amazing library vendors who'll share how they can make your job easier and who will give away some fabulous prizes! We'll also give you a sneak peek into the Librarians Teach Curriculum Subscription for school library curriculum. We know that school librarians and media specialists are busier than ever. We're so excited to bring our years of experience to you in this convenient, affordable subscription package.
PLEASE NOTE: If you sign up with a school email address, you may not receive our emails. Many school email filters block incoming emails from unknown addresses. We recommend subscribing with your home or personal email address, then you can forward emails to your school address, if needed.