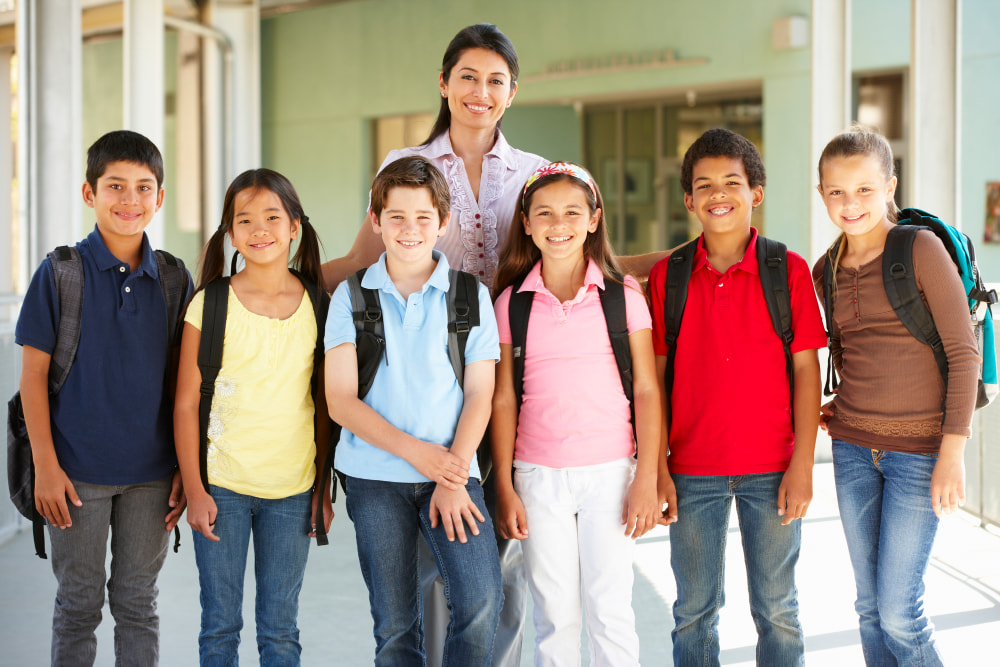 Open House!
Sorry, the 2020 Open House is now CLOSED!
Please see the Features & Pricing pages for more information about Curriculum Pro Subscription for teacher-librarians!
Sign up for our email newsletter to be notified when we have our next Open House!
PLEASE NOTE: If you sign up with a school email address, you may not receive our emails. Many school email filters block incoming emails from unknown addresses. We recommend subscribing with your home email address, then you can forward emails to your school address, if needed.
---
Curious about our library Curriculum Pro Subscription?
We know that many of you are working from home in this challenging season for educators. You may also need to document your hours to show how you've spent your days. How can you use your time wisely?
We believe that we can work together to reach the students we have now and to plan for an amazing 2020-2021 school year.
We're hosting a virtual open house in May 2020 to study the book Game Changer, by Donalyn Miller and Colby Sharp. We'll be reading, discussing, and sharing ways we can implement the ideas in this book.
Along the way, we'll give you an exclusive sneak peek into the Librarians Teach subscription & membership for school library curriculum. We know that school librarians and media specialists are busier than ever. We're so excited to bring our years of experience to you in this convenient, affordable subscription package.
Our virtual Open House is absolutely FREE, from April 15-May 31, 2020! We'd love for you to join us and contribute to our online discussions. You won't want to miss this opportunity!