Are you interested in subscribing to Librarians Teach?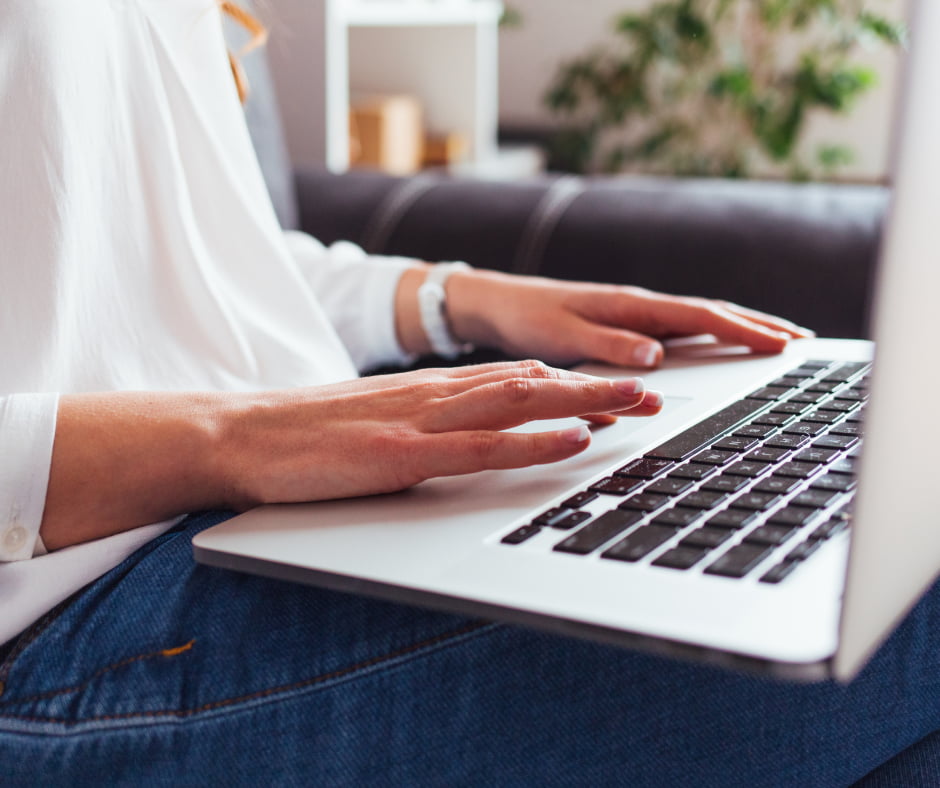 Sign up to get notified when the subscription opens again in 2021.
The Librarians Teach Curriculum Subscription is now closed for 2020. We will open the cart again in 2021. We will send you an email when it's GO TIME so you don't miss out!