Want to save $$ on your library curriculum?
Sign up to get notified when the Curriculum Pro Annual Subscription opens in 2024.
The Librarians Teach Curriculum Pro Annual Subscription is available for a limited time each year, and it offers the most savings for your library curriculum needs.
Sign up below and we will send you an email when it's GO TIME so you don't miss out!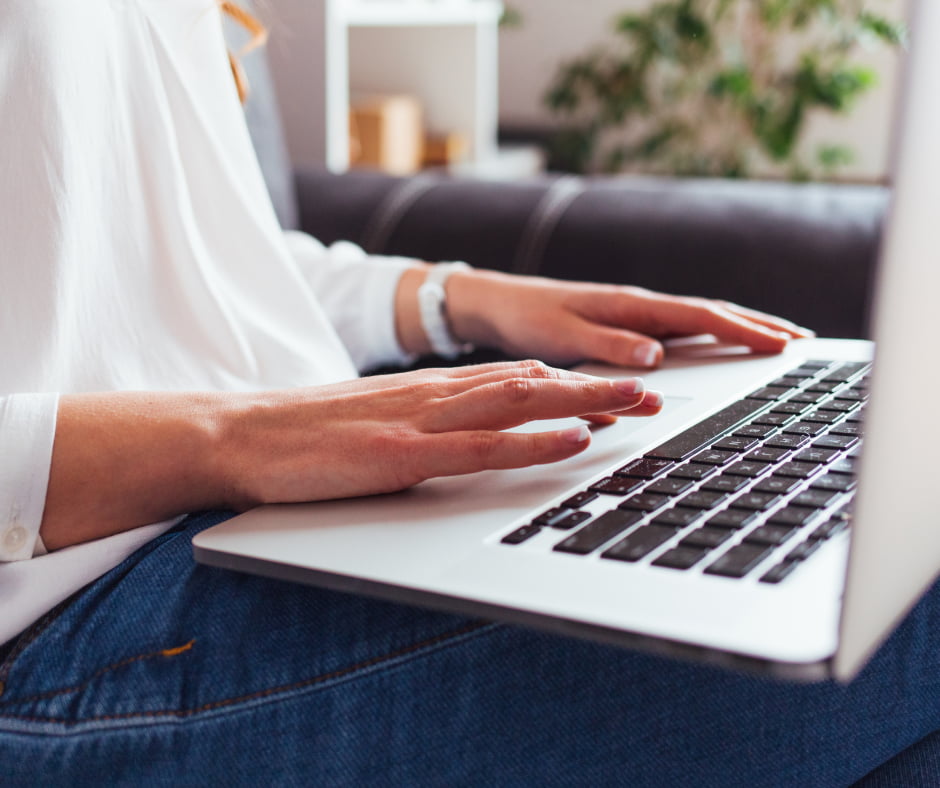 PLEASE NOTE: If you sign up with a school email address, you may not receive our emails. Many school email filters block incoming emails from unknown addresses. We recommend subscribing with your home email address, then you can forward emails to your school address, if needed.
We use email and targeted online advertising to send you product and services updates, promotional offers and other marketing communications based on the information we collect about you, such as your email address, general location, and purchase and website browsing history.
We process your personal data as stated in our Privacy Policy. You may withdraw your consent at any time by clicking the unsubscribe link at the bottom of any of our marketing emails, or by emailing us through our Contact page.