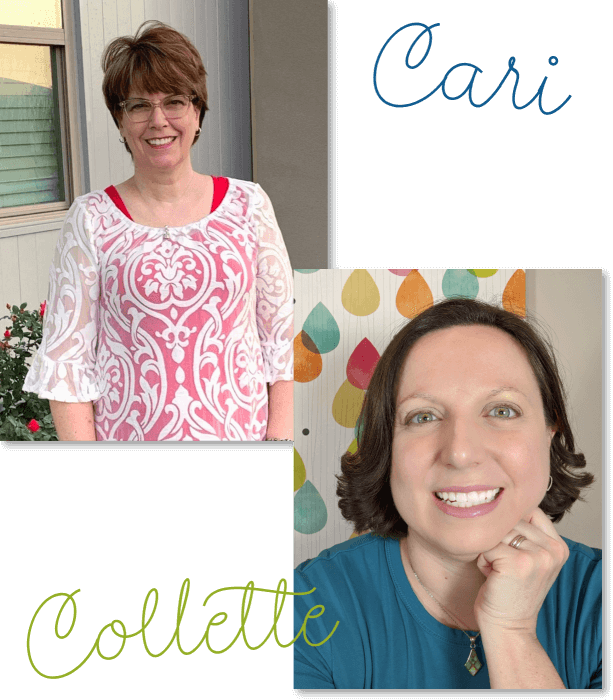 Our Story

We are experienced teacher-librarians who create and sell library curriculum resources so that teacher-librarians and library media specialists can save time and energy.

Cari White has taught for 17 years in Texas, 15 as a teacher-librarian and currently works as an elementary school librarian, BER workshop presenter and teacher-author.

Collette J. has been a teacher-librarian for over 12 years, and currently works in an elementary public school in Pennsylvania.
What we can do for you

The Librarians Teach Curriculum Pro Subscription offers an annual curriculum subscription to downloadable lessons for elementary school library classes. Our lessons are designed for librarians who teach on a "fixed" schedule (often covering a classroom teacher's planning period or release time), or a flexible schedule, with or without a library assistant or clerk.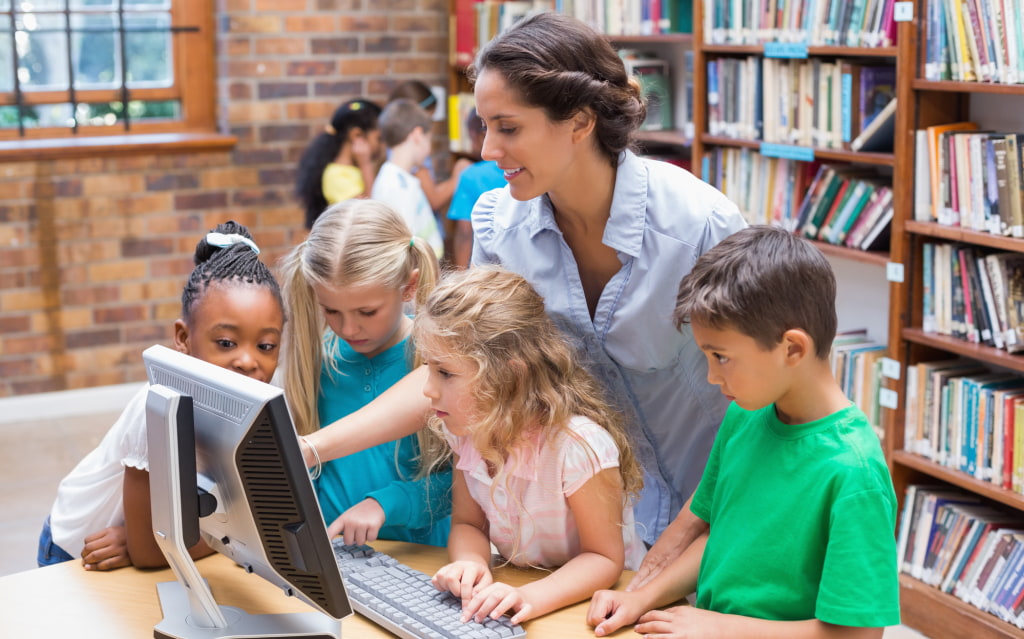 [convertkit form=1193553]