About Us
Cari White and Collette Jakubowicz, the founders of Librarians Teach, are two certified teacher-librarians with over 30 years of combined experience teaching in elementary school libraries.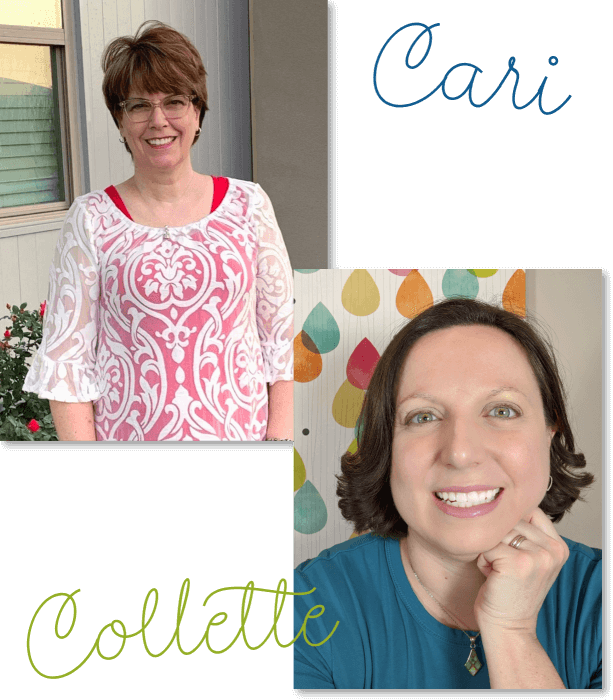 How we can help you
---
We know that you're a busy school librarian, and we created Librarians Teach to make your job easier. How?
We curate engaging resources that apply only to school librarians.
We include lesson plans and standards with all library lessons.
We are owned and operated by experienced school librarians (not a big corporation), so we respond to school librarians' needs.
We make it easy for your campus to purchase your curriculum (as they do for other teachers) with a Purchase Order.
The Librarians Teach Curriculum Shop offers downloadable lessons and curriculum to purchase, with or without a Curriculum Subscription.
A Curriculum Pro Annual Subscription offers a discount on "store credit" to the use when purchasing downloadable curriculum materials in the Curriculum Shop. It renews automatically until you cancel and is available in August and September each year.
Our lessons are designed for librarians who teach on a fixed schedule (often covering a classroom teacher's planning period or release time), or a flexible schedule, and with or without a library assistant or clerk.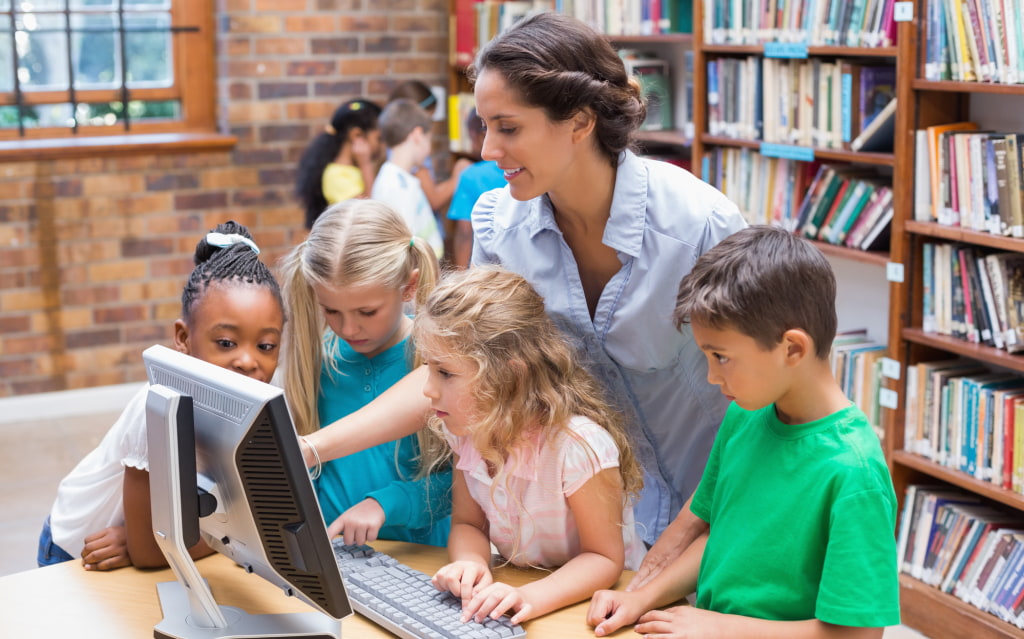 Our Brand Partners
---
Librarians Teach is an authorized reseller for these brand partners. We partner with librarian entrepreneurs and curriculum authors who offer their products in the Curriculum Shop marketplace.






Want to Know More?
---
Contact us to ask a question, or sign up for our email newsletter below.
PLEASE NOTE: If you sign up with a school email address, you may not receive our emails. Many school email filters block incoming emails from unknown addresses. We recommend subscribing with your home email address, then you can forward emails to your school address, if needed.